Ex Ubisoft Game Designer gone Indie and sharing his journey. The bulk of my channel will be game devlogs with three goals: Entertain, Educate and Inform. This channel is as much for Video Game Enthusiasts than Game Developers. We will be talking about game design, game development, business, marketing, lifestyle, programming with Godot or other game engines, tutorials, pixel art, low poly art.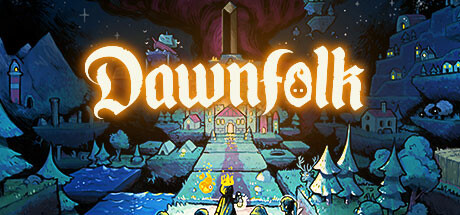 Currently working on
Lueur and the Dim Settlers
Miniature survival builder perfect for short and relaxing gaming sessions. Rebuild and manage your realm, collect resources and decide the fate of your people. Explore the darkness and unveil the secrets of the black monoliths to bring back light to the world.
https://store.steampowered.com/app/...