Introducing: Timtendo 64 (Devlog)
https://www.youtube.com/watc...
silly little game developer shows off the numerous projects they are working on and risks legal action from nintendo Buy Jumps on Steam: http://store.steampowered.com/app/544310 Twitter: https://twitter.com/timitless Join our Community on Discord! https://discord.gg/XwSvJ9B Intro (0:00) PS1 Horror + Timtendo 64 (0:15) Stylized Foliage (0:46) What the dog doin (1:12) Next Timmy Tuesday (1:34) pogger paragraph for algorithemicaskdbalksjudbhnsakljhdn devlog indie game that was made with unity by a game developer doing game development solo mythopia timothy makes timmy twosday #devlog #gamedevelopment #madewithunity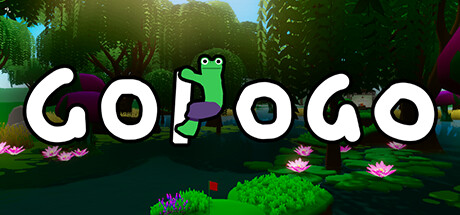 Currently working on
GOPOGO
Race your friends on Pogo Sticks! Race as Animals through a range of different biomes and landscapes. Customize your character and race in style.
https://store.steampowered.com/app/...