I Spent 24 Hours Learning Game Dev
https://www.youtube.com/watc...
I Made a game in 24 Hours using Godot. Unity set the entire industry on fire with thier new runtime fee changes and so I decided to expore other avenues. ➤BECOME A MEMBER: https://www.youtube.com/channel/UCz3l6nyODzXLzTxIkARZ8rw/join ➤Play The Game: https://barji.itch.io/heyelicopter ➤SOCIAL MEDIA: Discord: https://discord.gg/uhgngTK Twitter: https://twitter.com/BarjiYT ➤Things/Friends in the video: @ContextSensitive thank you for the music ❤️ @DualWielded thanks for editing the video ❤️ Runtime fee. Unity. Godot.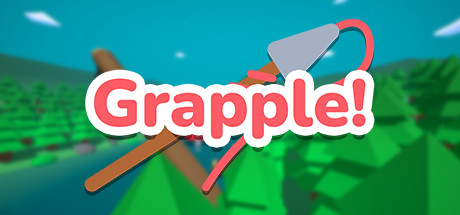 Currently working on
Grapple
Grapple is a parkour game built for speedrunning. You're tasked to reach the end of the level only with the aid of a grappling hook & glider.
https://store.steampowered.com/app/...